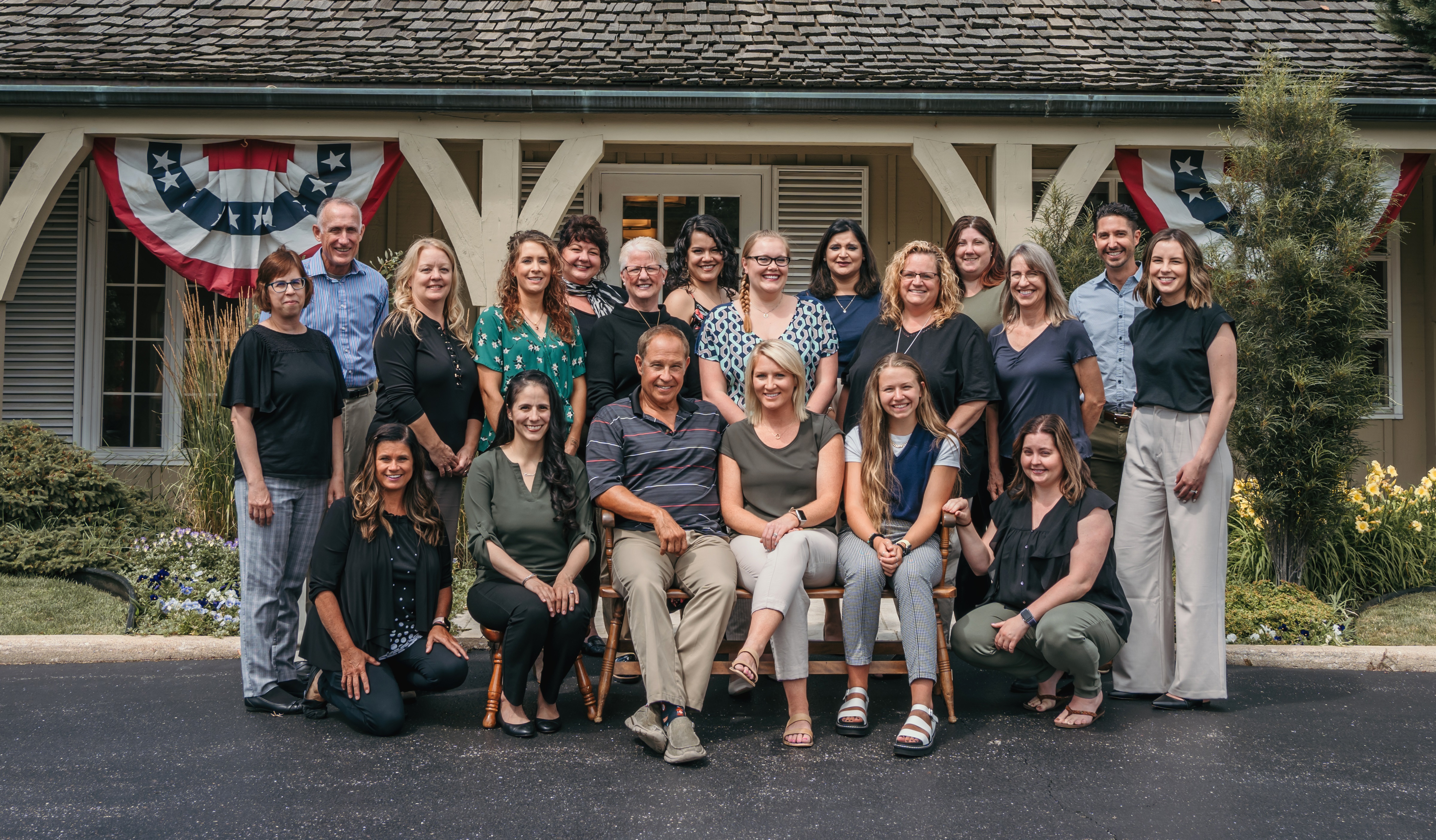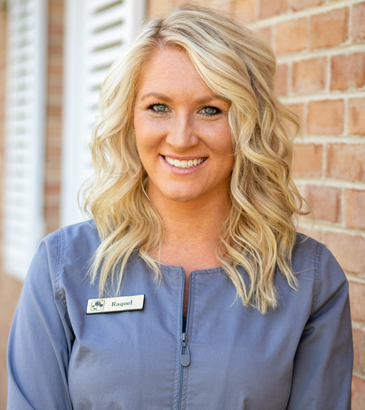 Raquel
My name is Raquel and I am a dental hygienist. I have worked at Spring Dental Group for six years. I started out as a dental assistant where I realized my passion for the dental field. I graduated from Milwaukee Area Technical College in 2012 with an Associate's Degree in Dental Hygiene. My goals are to fully serve our patients, as well as provide information and techniques on maintaining great oral health.
Outside of the office, I find myself spending most of my time enjoying the company of my family and friends.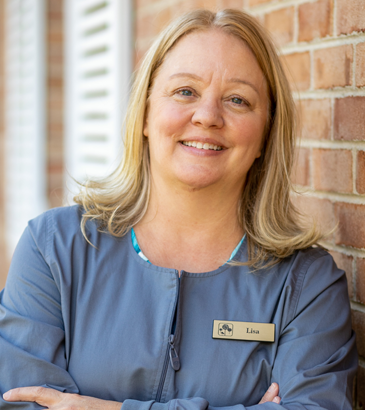 Lisa
It is my pleasure to be a part of the Spring Dental Group family. I currently work with the wonderful patients of Dr. Janes as his Treatment Coordinator. I started with Spring Dental in January of 2012 and have been in the dental field since 1990. I have worked in many facets of the dental industry. My goal is to always greet our patients with a warm smile while providing professionalism and compassionate treatment. It is truly rewarding taking part in giving our patients a beautiful smile.
Outside of work, I enjoy spending time with my husband and 3 children, family, and friends. I enjoy being active and involved as a volunteer with my church and community. As for my hobbies, I love traveling, reading, watching old movies, gardening, and canning.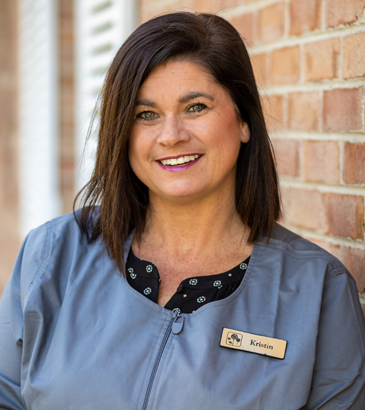 Kristin
I am very fortunate to be a part of the caring family at Spring Dental Group. I graduated from Marquette University in 1992 with a BS in dental hygiene and have been in the dental field for over 30 years. I have spent the last 29 years at Spring Dental Group. I strive to provide the best care and support I can for the total health of my patients. I enjoy helping my patients achieve a beautiful healthy smile!
My husband, Eric, and I live here in Racine with our three boys, Ethan, Ryan, and Mason. We love to spend time at our cottage as a family and are always looking for our next place to visit! When I am not at Spring Dental Group or home, I spend time with my boys at their school and on the soccer field.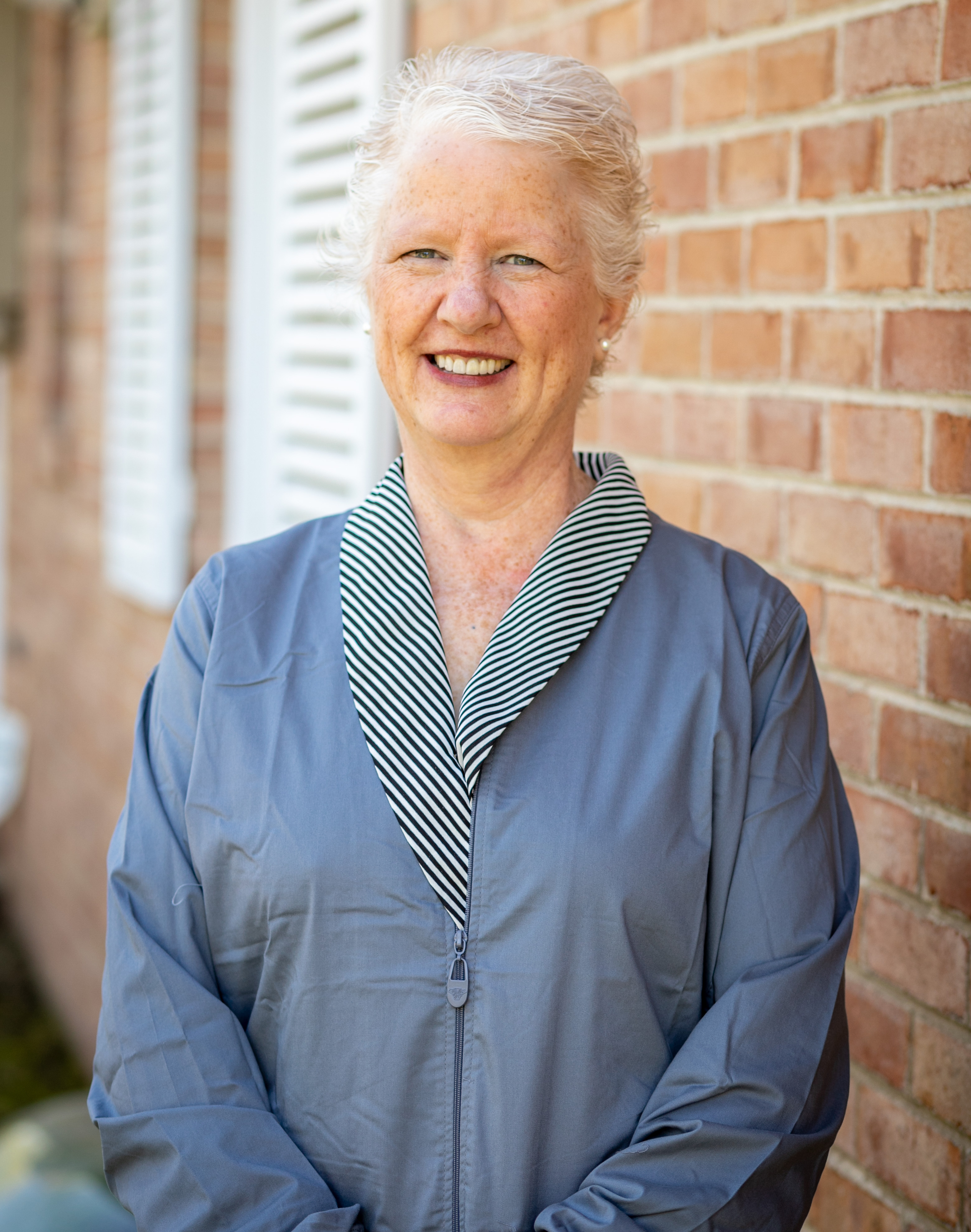 Karen
Hello, my name is Karen and I have been with the Spring Dental Family since 1996. I am Dr. Lamberton's primary dental assistant. I graduated from Gateway Technical College and really enjoy my career in dentistry. I took a leave of absence from Spring Dental when in the midst of a family health issue. After that I was able to work at Marquette University School of Dentistry, but all the time my heart was to be back at Spring Dental Group. I've been back on the team for three years and I am glad to be home. I just love the way we are continually learning and growing. My teammates are among my closest friends. My goal is to inform you about the health of your mouth and what options there are to help you achieve your ultimate goals. 
When I am not at work I love classic cars and muscle cars and spending time in Three Lakes Wisconsin at our family cabin on the lake.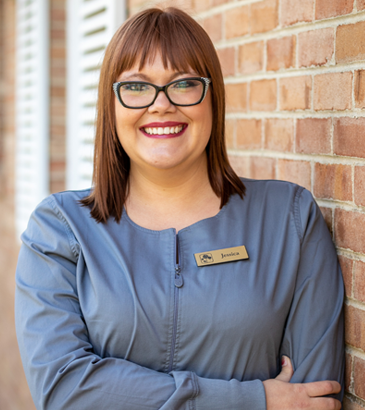 Jessica
Hi! I'm Jessica and I'm a dental assistant, I work alongside Dr. Hammes. I'm pretty new to Spring Dental Group but I've been an assistant for two years, I graduated from Gateway. I've always been interested in the medical field; I love to work with patients and I look forward to many happy years here.
Outside the office I enjoy spending time with my family and my puppy!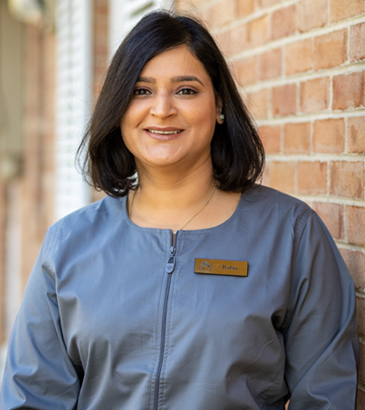 Rabia
Hi, I am Rabia and I have practiced dental hygiene for over 12 years. I graduated with a Baccalaureate of Science - Dental Hygiene (BS-DH) from University of Missouri-Kansas City, School of Dentistry in 2005. I have worked in Public Health and General Dentistry but my passion lies in assisting clients with Periodontal therapy. Spring Dental is a group of caring health professionals who excel in providing top quality service to any patient that enters our practice. I am so honored to be a part of this exceptional group. 
Outside of work I like to travel all over the world with my husband and two children. Occasionally I like to knit and sew.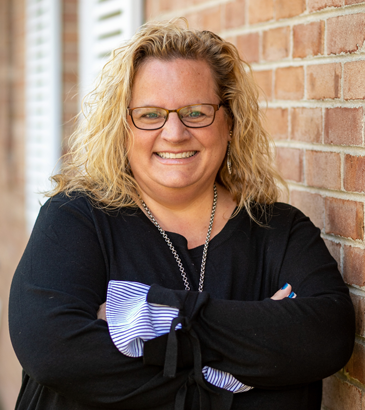 Sue
Hi, my name is Sue, and I am an Appointment Coordinator at Spring Dental. I received my Business Degree from UW LaCrosse and my MBA at UW Parkside. After working almost 30 years in the retail industry, I made the transition to dentistry in the fall of 2018, and it's been nothing short of amazing! I love meeting and greeting each of the patients, helping them as much as possible and seeing their smiles after successful treatment. Witnessing the work and dedication of each person at Spring Dental has been very impressive, and I am excited to be a part of it! When not at work, I enjoy spending time with my husband, three kids, family & friends. I also love to travel and find joy exploring new destinations, along with returning to our favorite family spot in a cabin in St. Germain.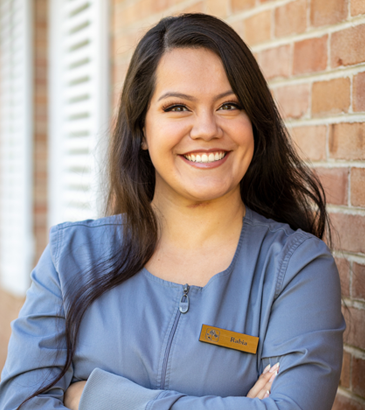 Isabel
Hello, my name is Isabel. I've been assisting since 2011 and I have truly enjoyed every minute of it. My goal is to provide patients with the comfort and care they deserve while helping meet their dental needs in an office. Spring Dental Group has the most exceptional team in which I'm very fortunate to be a part of since May 2018.
Outside of work I enjoy cooking, dancing, traveling and spending time with my family and friends.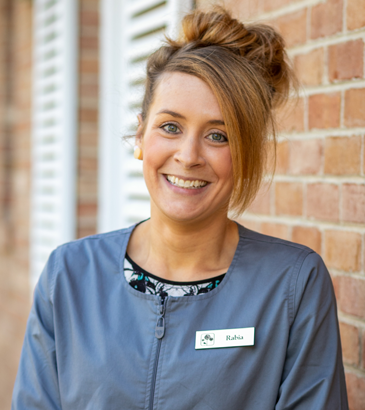 Sharon
My name is Sharon Nelson. I graduated from the Gateway Technical College Dental Assisting Program in 2018. Shortly after graduation, I joined the Spring Dental team. I love the warm and friendly atmosphere it provides for its patients and staff. We are truly a family.
In my personal life, I like to spend time with my husband and two sons. You can usually find us at sports events or doing outdoor activities.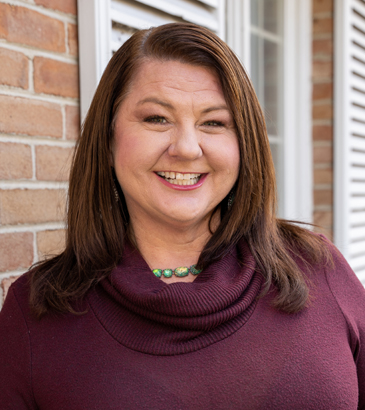 Tracie
Greetings! My name is Tracie, my current roll is Treatment Coordinator for Dr. Hammes. I have 29 glorious years in dentistry, wearing many hats within the field. My curriculum Vitae includes, Certified Dental Assistant, Expanded Functions Dental Assistant, Registered Dental Assistant as well as Baccalaureate of Science in Education.
My goal for our patients is to deliver optimal health that is valued and attainable. I am always available to answer questions, explain the treatment, and explore financial strategies to make your mouth healthy.
I have been living in South Eastern Wisconsin since 2016 and when I have free time, you will find me grilling, gardening, or visiting with family and friends.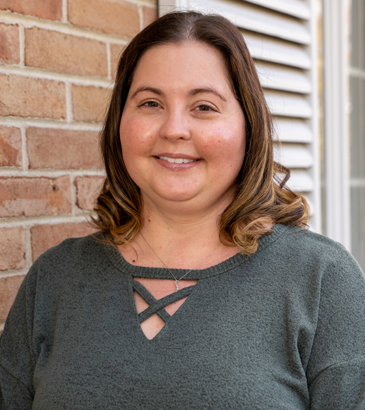 Amy
I am devoted to educating my patients so they can take charge of their oral health and I am happy to guide them during the process. I've worked in the dental field for almost 15 years. I've been a dental hygienist for 11 years and I was a dental assistant prior to that.
Outside of work, I enjoy spending time with my husband, Ken, tending to my garden during the summer months, and cooking for family and friends. We have two cats, Chunky and Zoey.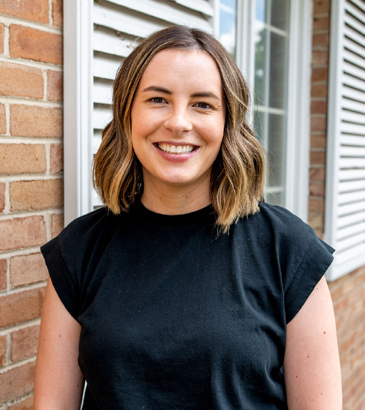 Katie
Hi there! I am the office manager here at Spring Dental Group. I have been in the dental field for almost 10 years, having experience that ranges from both administrative and clinical areas of the dental practice. I graduated from UW-Parkside in May 2020 with my Bachelor's Degree in Business Management. I love this field and my goal is to ensure our patients have the best experience from the first moment they step into the office.
In my free time, I enjoy spending time with my husband and children going on trips, trying new restaurants, and spending time outdoors.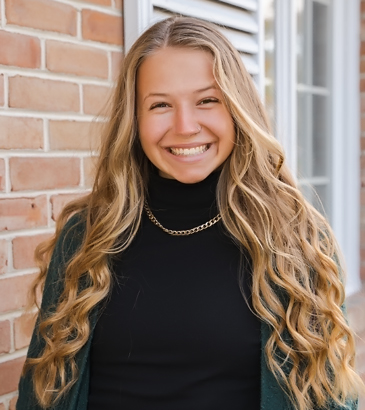 Alaina
Hi there! My name is Alaina and I have had the privilege of being a part of the Spring Dental family since summer of 2020. I am currently an appointment coordinator and enjoy getting to greet and make all of our fantastic patients feel welcome! I have worked with various global mission organizations and I am currently on staff with one based in Southern Africa. So, outside the office you'll rarely find me in the same place for long! Throughout my travels one thing has stayed consistent- I truly love meeting new people and creating connections. Our office here is a great environment for just that and I'm grateful to be a part of it!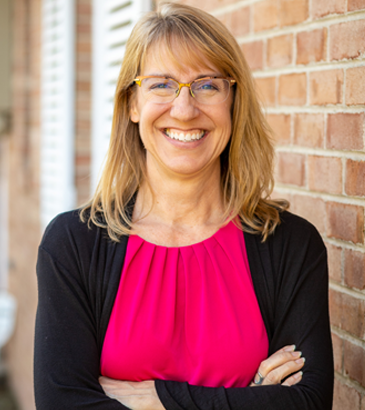 Chris
Hello!!  I am the financial manager here at Spring Dental Group since April of 2011. I have a Bachelors Degree in Health Services Administration which helps me maintain a fun, yet efficient, office. Becoming a part of the Spring Dental Group team has proven to be a most rewarding experience. It is so refreshing to see how caring and genuine all of the staff here truly are. This shows the commitment Spring Dental has not only to giving the best oral care but building lasting and meaningful relationships with our patients. 
My husband and I live in Racine. We have a daughter, son, and two granddaughters. When not working, we love to go camping as much as possible with friends. If I am not spending time with family or here at the office I look forward to cooking, gardening, and watching sports.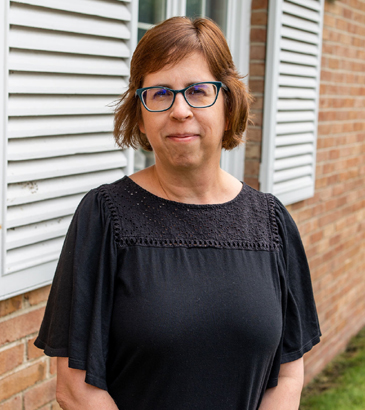 Tracy
I recently moved to Racine, from Northern WI, where I worked as a receptionist in a physical, occupational, and speech therapy department. It wasn't easy leaving a job and coworkers that I love. When looking for a new job here, I saw Spring Dental Group and said to myself, "I want to work there!" I loved the homey, family feel. And here I am, working with another great group of people, as one of Spring Dental's appointment coordinators.
I have 3 kids and a cat named Mochi. I love reading books and watching movies (mysteries are my favorite!). The hobby I like best is Diamond Painting.
Call Spring Dental and I may be one of the appointment coordinators to answer your call and help you schedule your first, or next, visit with us. Amanda
I am very honored to be such a welcomed addition to the Spring Dental team as Dr. Lamberton's treatment coordinator. I have worked in the dental field periodically for over 20 years. I feel a smile is priceless and I love being part of a team creating healthy, beautiful smiles. At Spring Dental, we are truly a caring and compassionate group, where we take the time to treat patients on an individual basis.
In my free time, I love cooking and traveling. I have been blessed with a big beautiful blended family and we have two gorgeous kitties, Cinder and Ember.